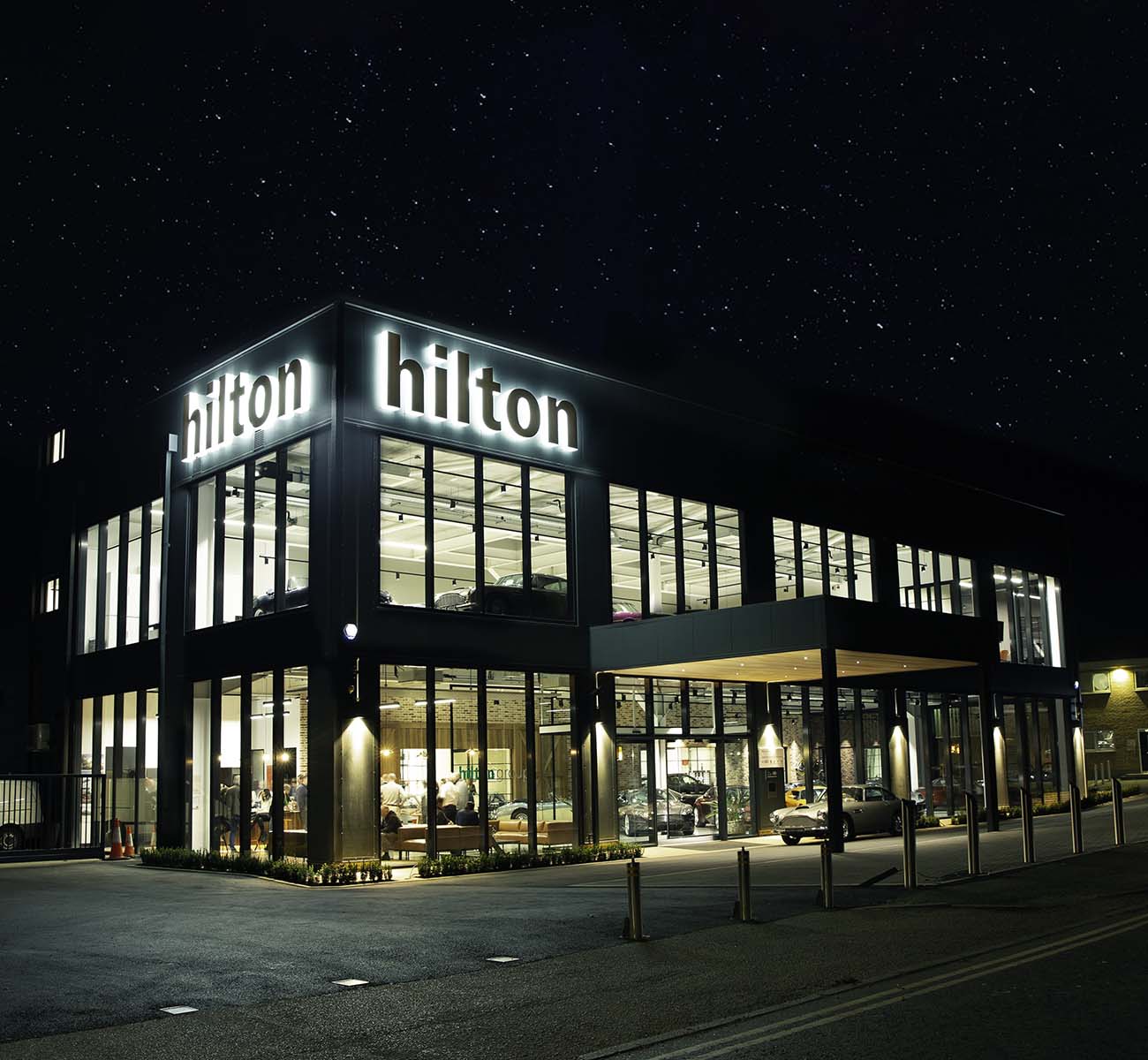 About
An Introduction
Alongside Hilton Coachworks, Peter founded Hilton & Moss in the early 2000s as a business dedicated to classic car service and restoration.
Castle Sportscars, formed in 2001, was dedicated to the sales, service and repair to Lotus Cars. In 2020 Hilton Group acquired Bespoke Performance – a business dedicated to the sales, service and repairs of TVR.
In 2022, after two years of construction, Hilton Group's new facility means that a newly rebuilt Hilton & Moss is now able to offer: Restoration, Service, Sales & Storage of Luxury Classic & Performance cars all on one site.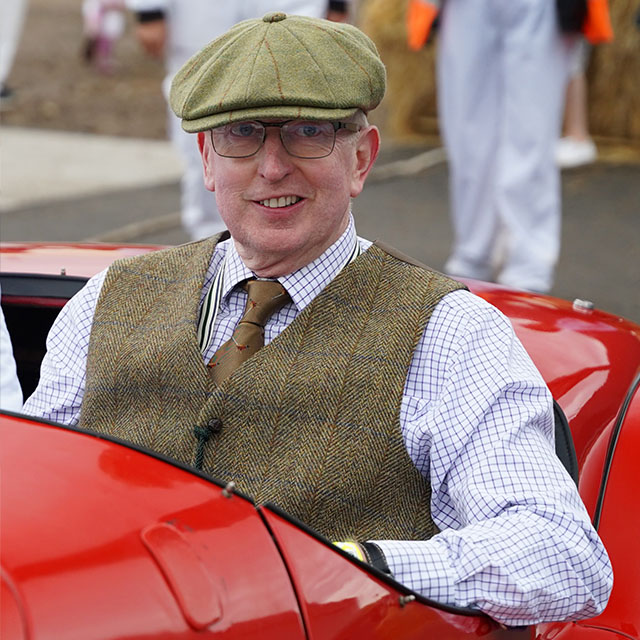 Peter Hilton
Managing Director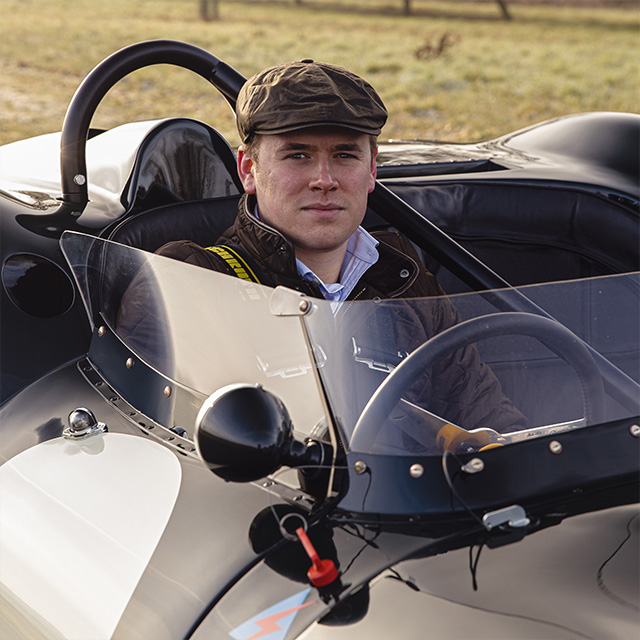 William Garrett
Restoration & Sales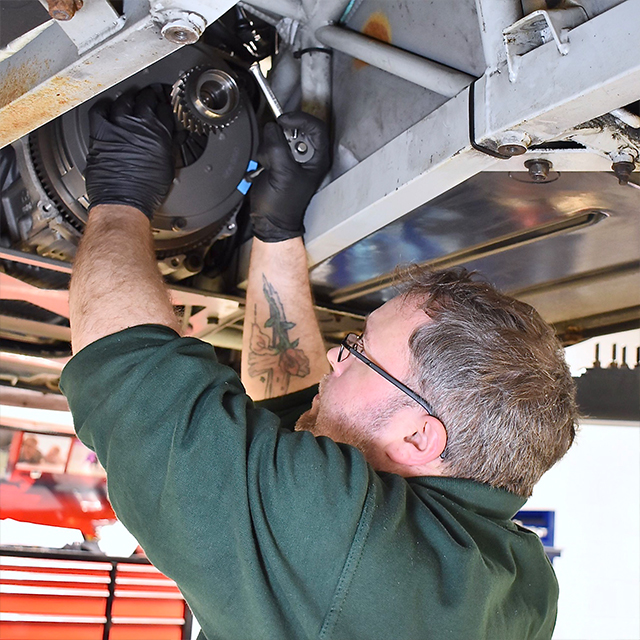 Graeme M
c

Nichol
Service Manager
Ashley Mallindine
Storage / Restoration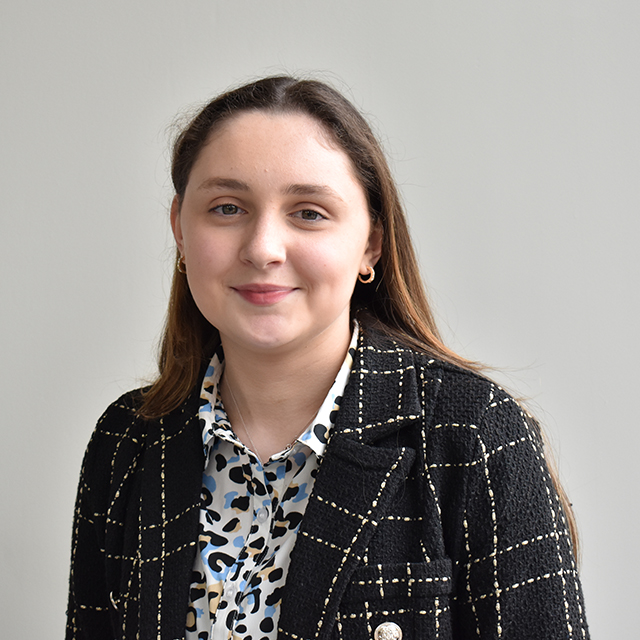 Nicole Davies
Sales & Office Administrator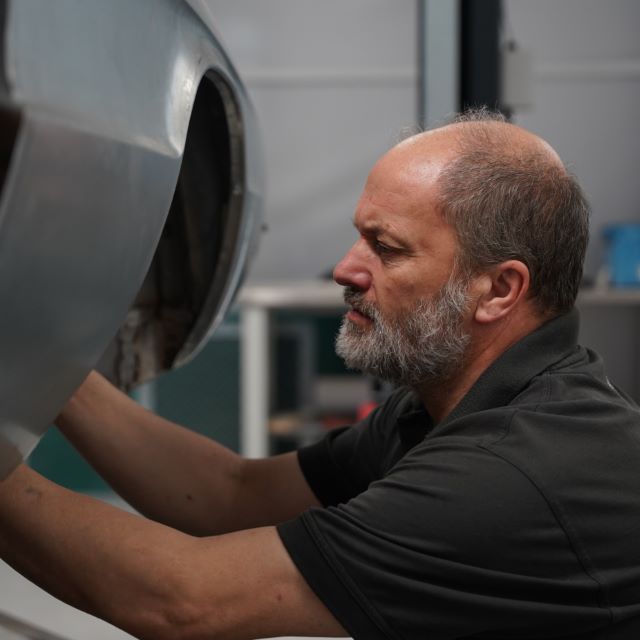 Russel Browning
Restoration Technician
Faron King
Restoration Technician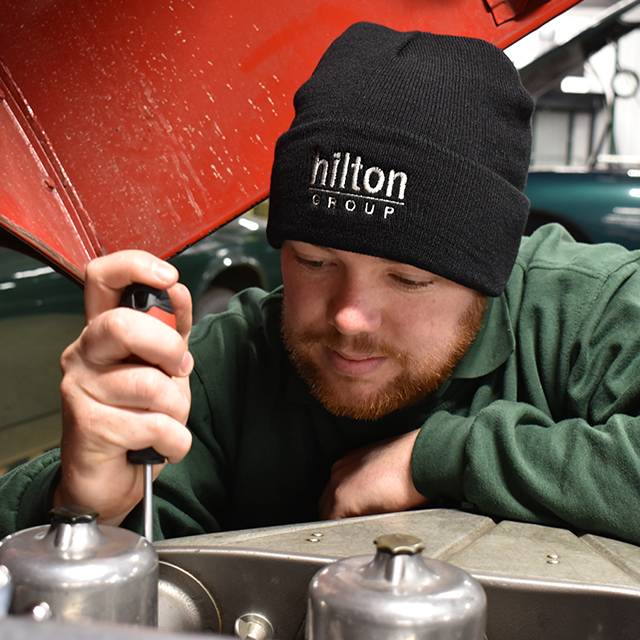 Josh Gray
Restoration Technician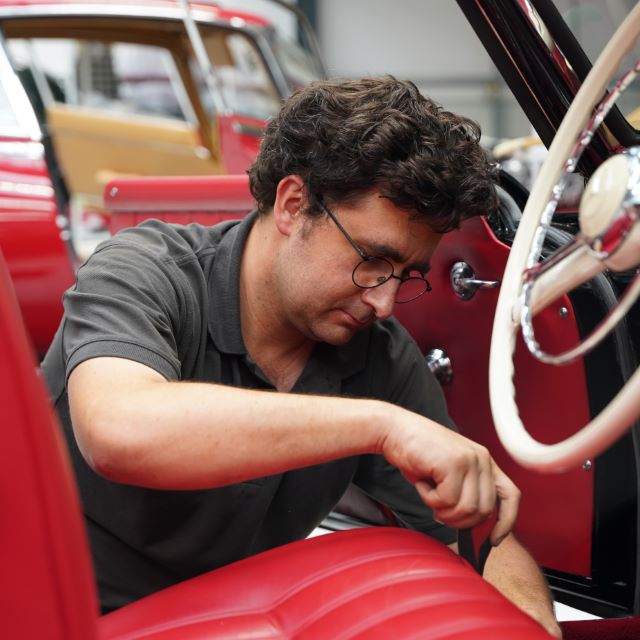 Peter Cordukes
Restoration Technician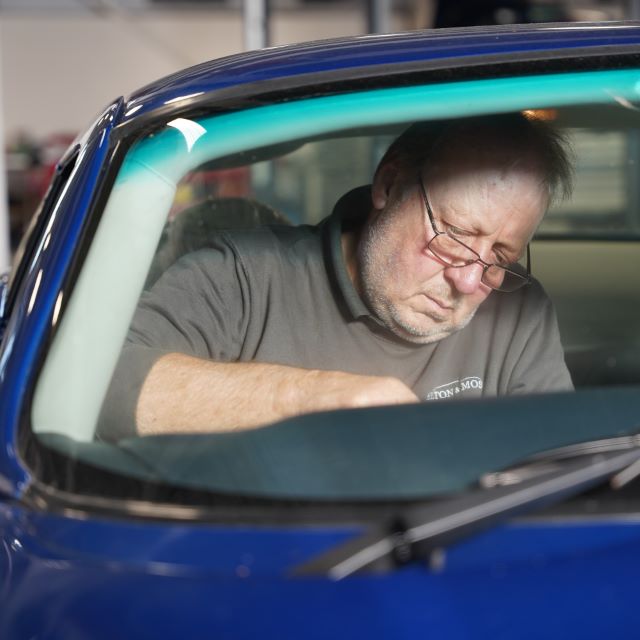 Myroslaw Zupyn
Service Technician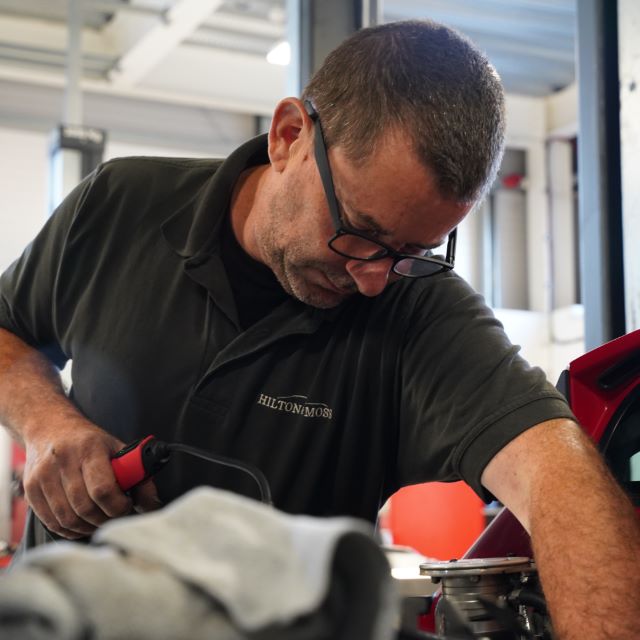 Stephen Bridgman
Service Technician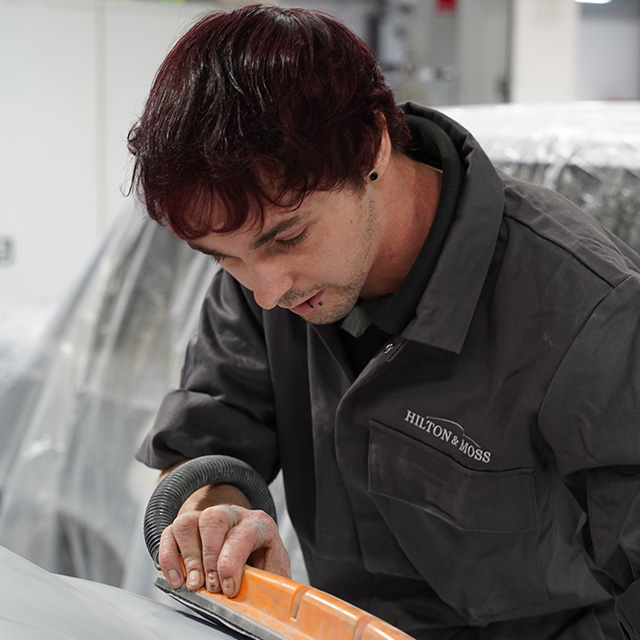 Zak Swan
Restoration Technician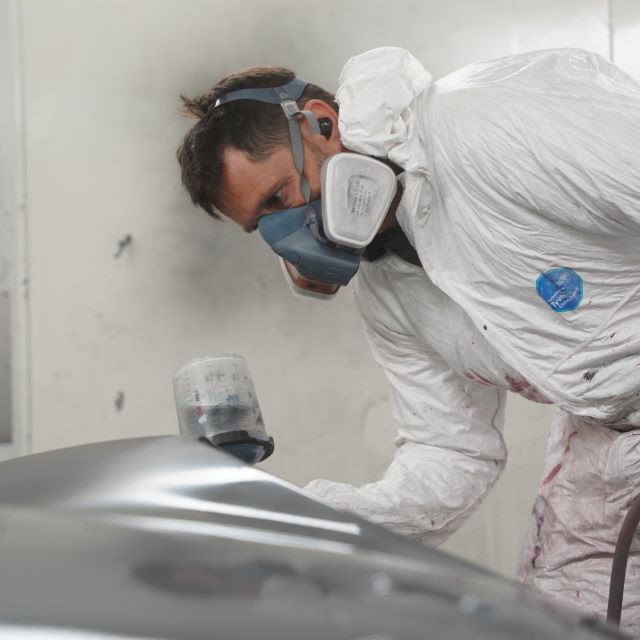 Andy Hunt
Painter