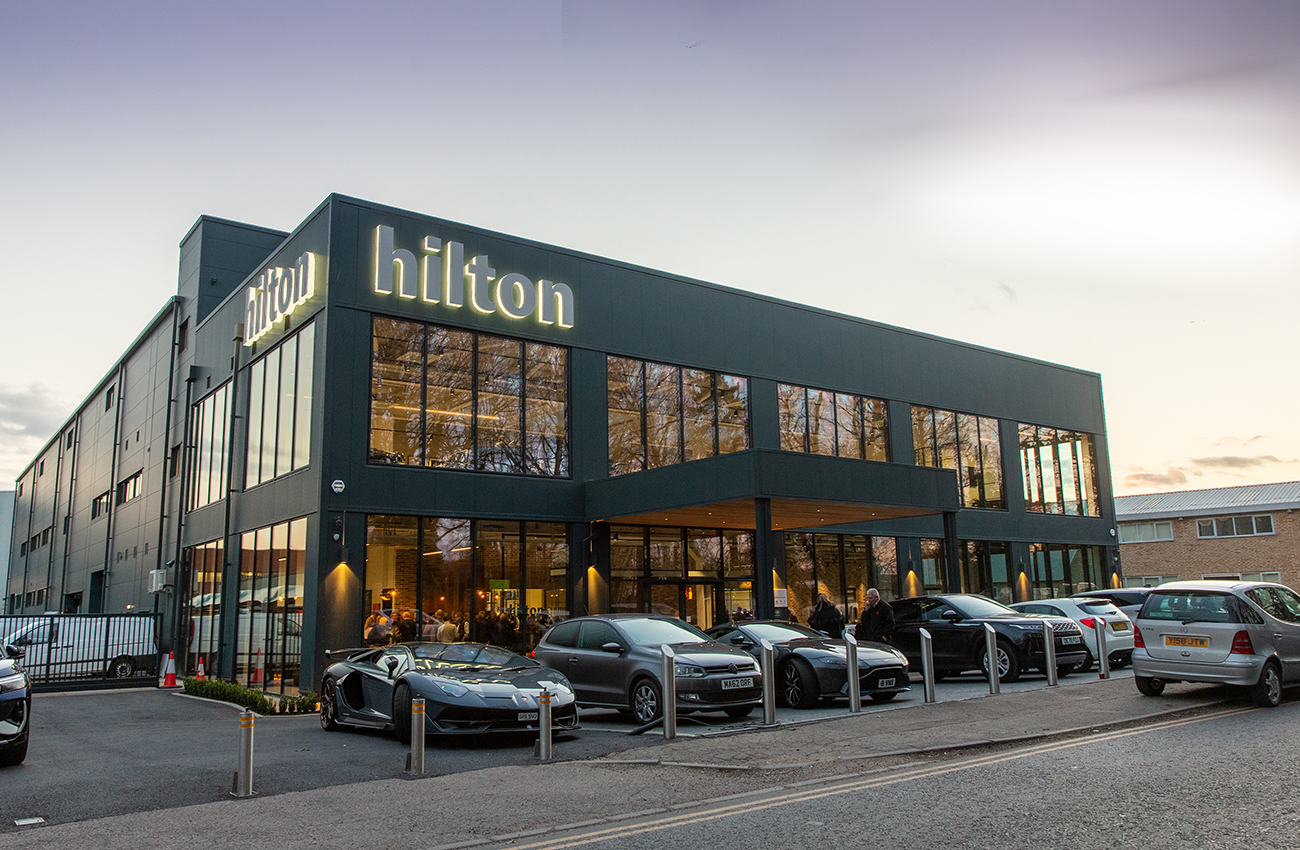 Part Of Hilton Group
Hilton & Moss is founded on a pure passion for luxury vehicles. As part of a Group we benefit from the comprehensive resources of the Hilton Group based at our state-of-the-art facility in Bishop's Stortford, Hertfordshire, U.K. We are spread across a 125,000sq/ft site featuring expansive workshop facilities, dedicated panel shop and a 5-booth manufacturer approved paint shop.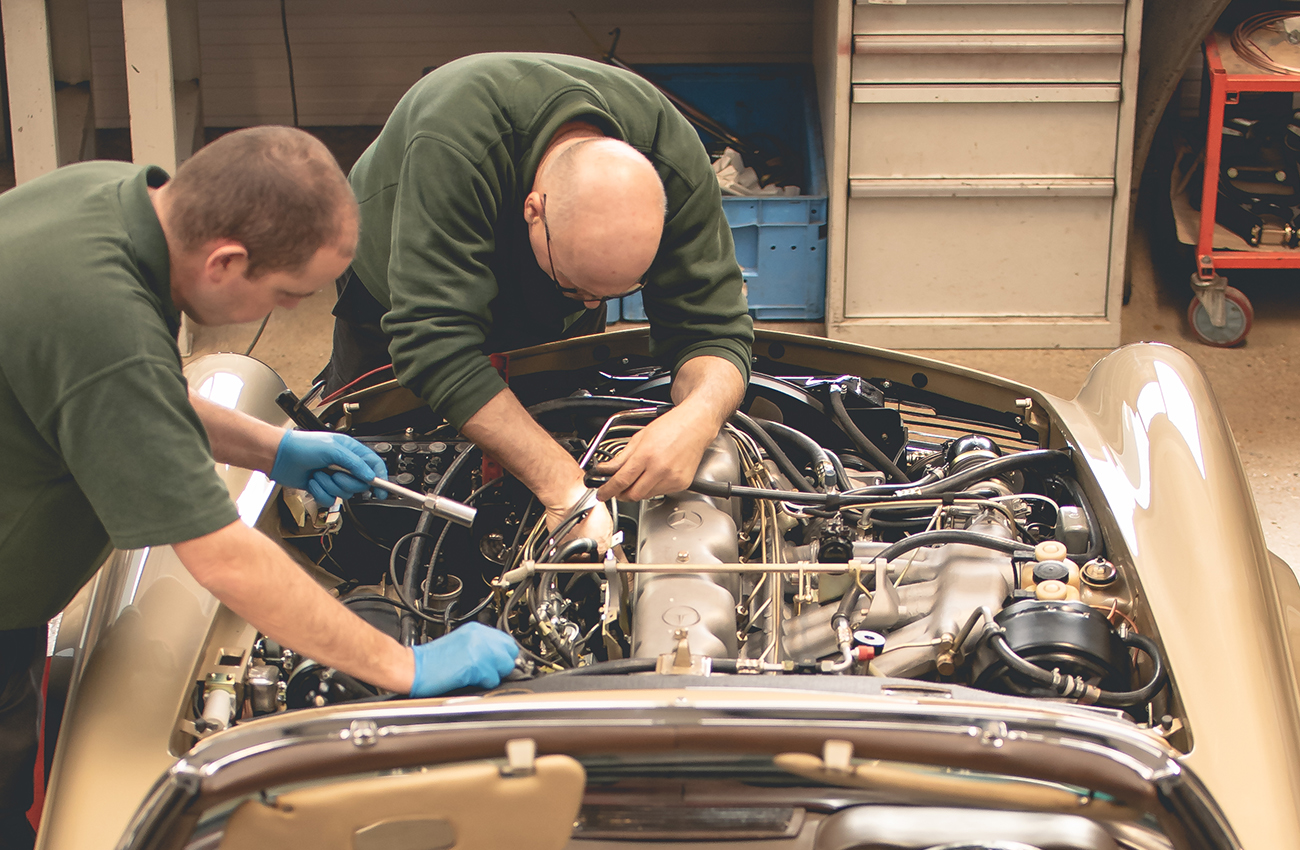 The Team
A carefully curated team of restoration and service technicians who collectively have decades of experience working on the marques that we have become well renowned for.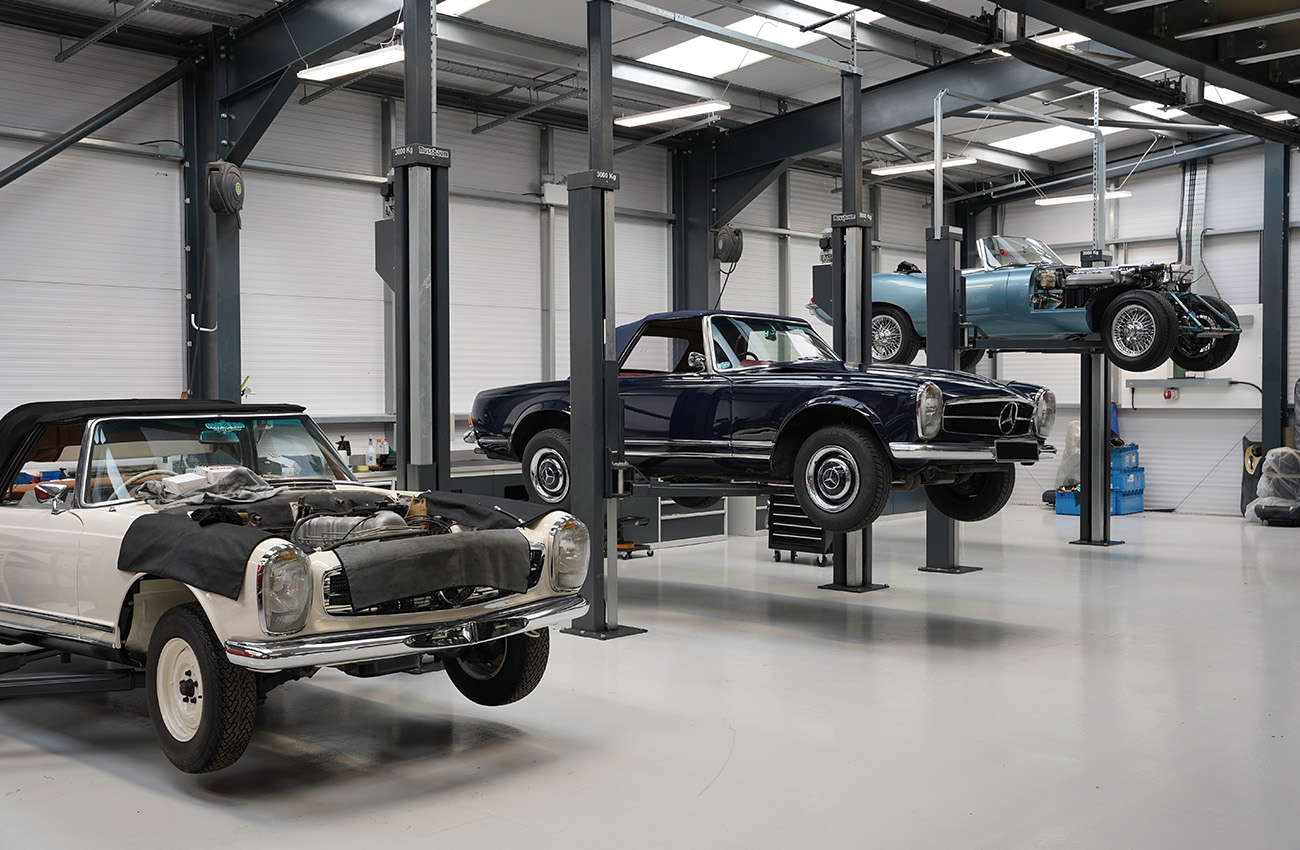 The Restoration Building
The Hilton Group site spans across four buildings, one of which is our dedicated 10,000sq/ft two and half floor restoration building. This facility houses some of the world's most luxurious vehicles across Aston Martin, Jaguar, Mercedes-Benz and more.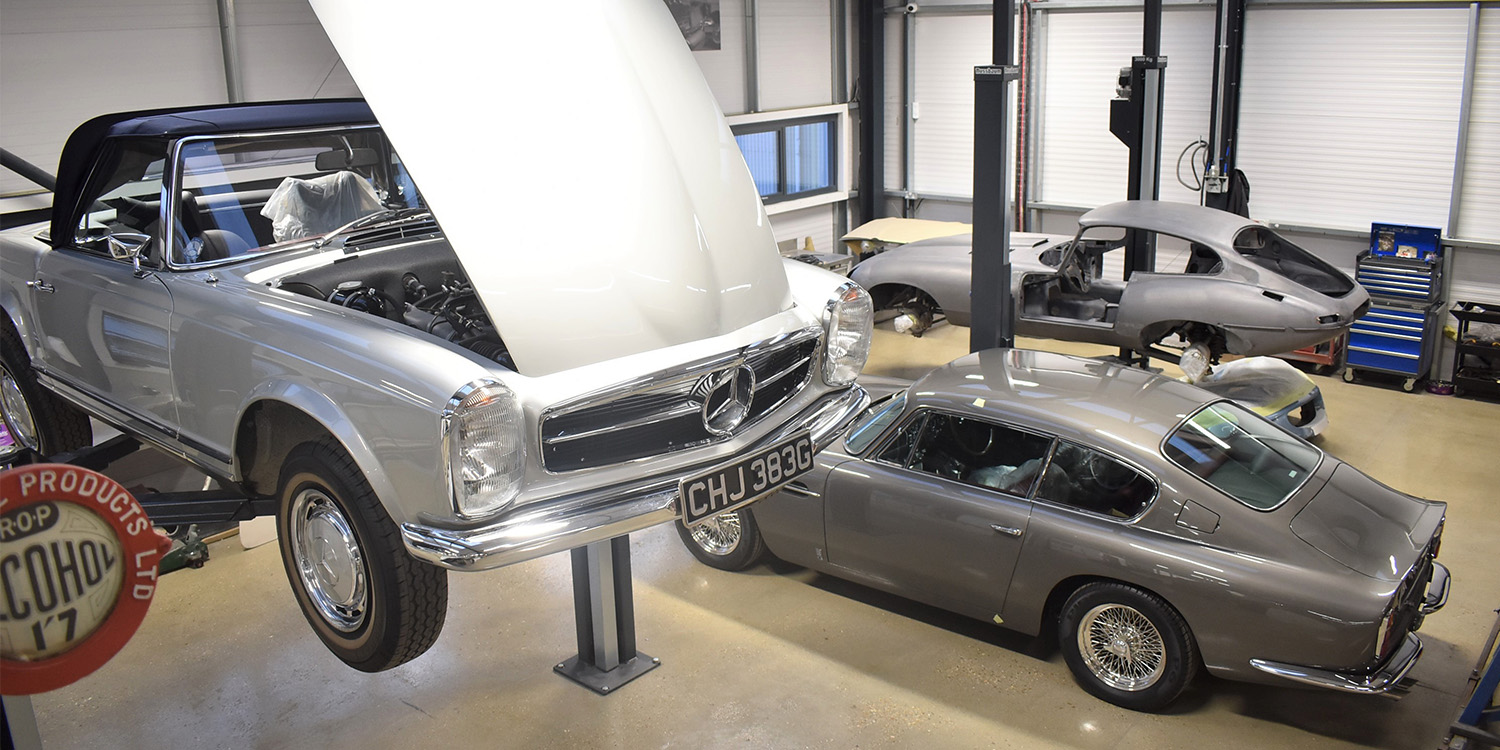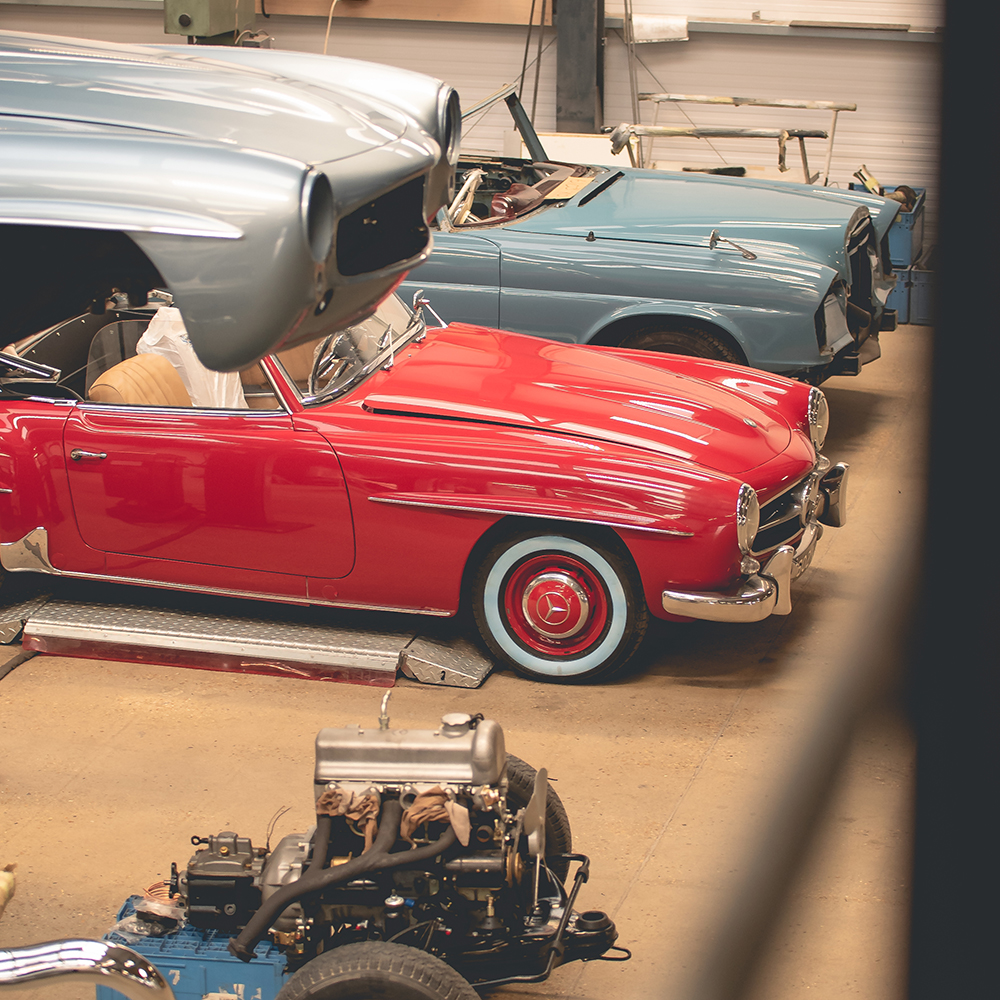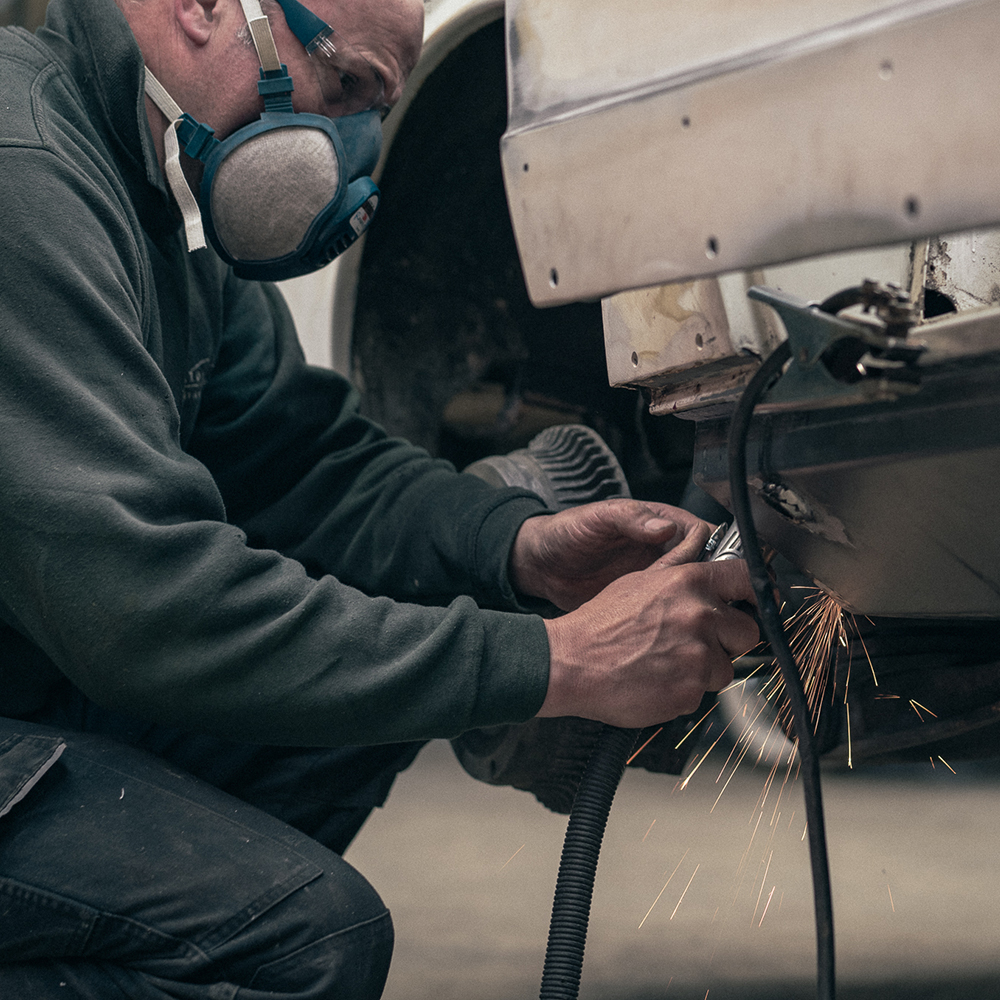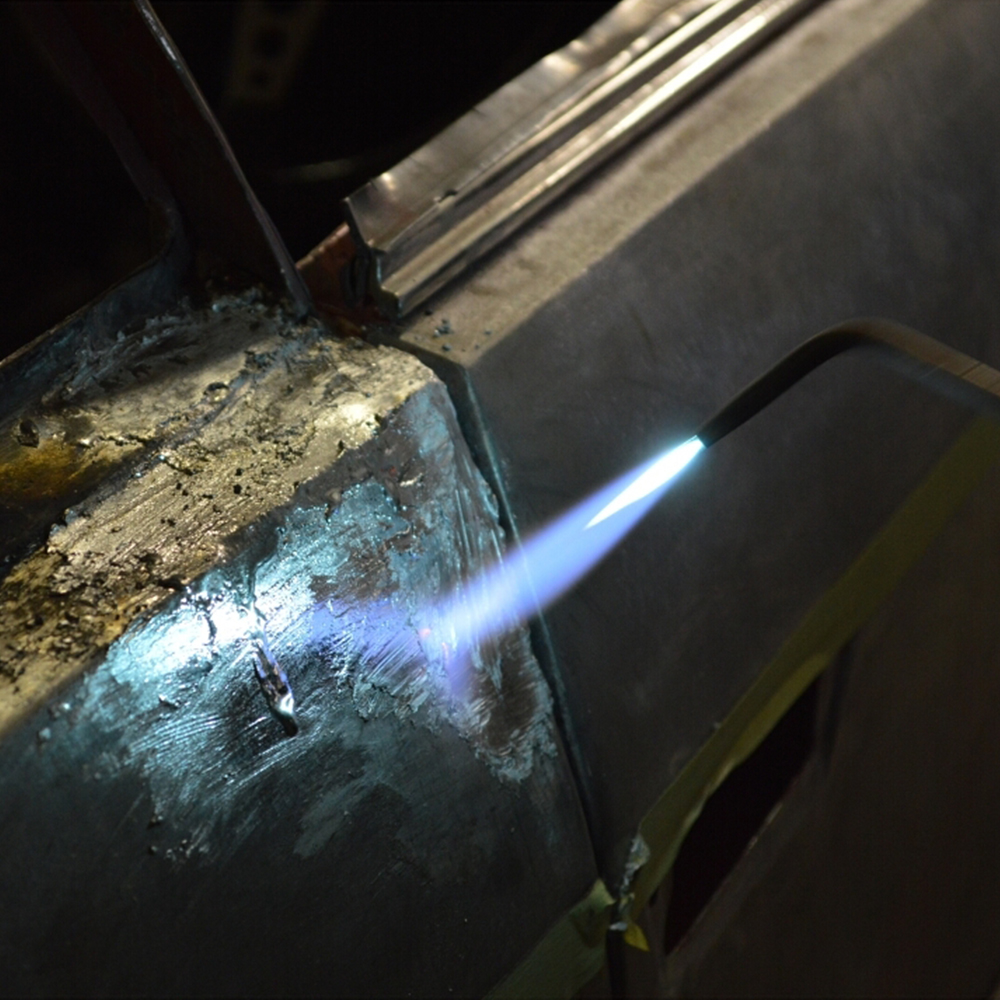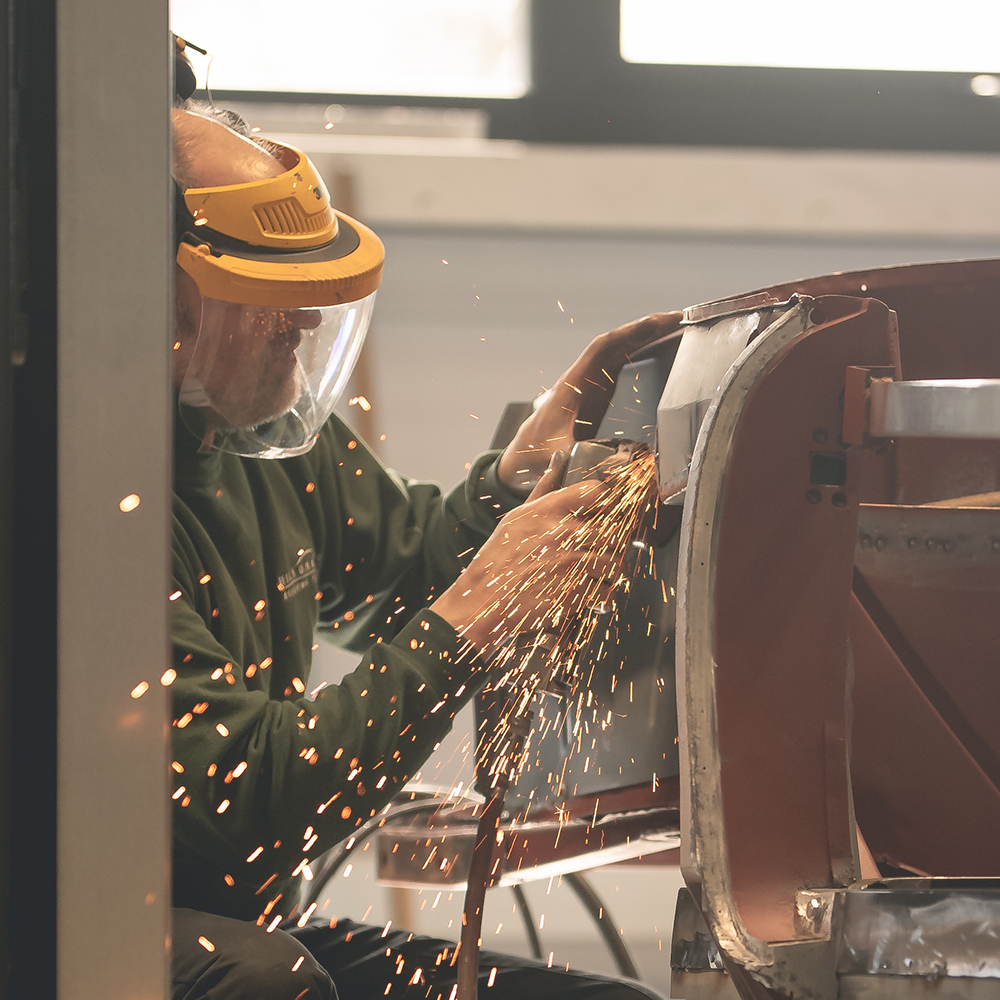 The Hilton Stamp
Our Restorations